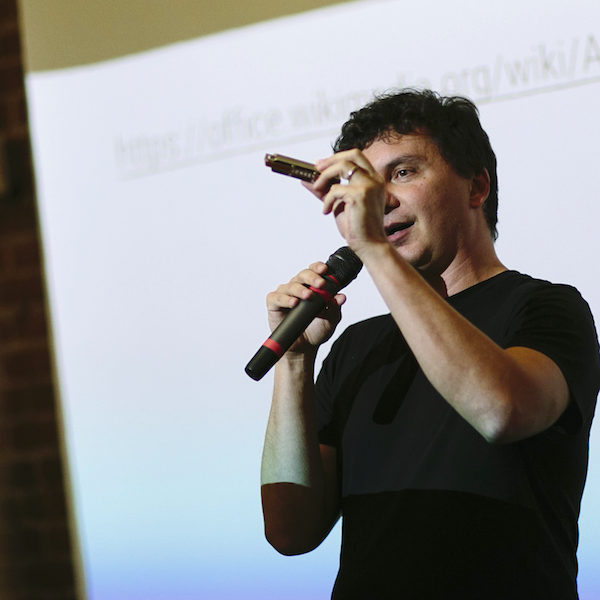 I am a social computing researcher and open knowledge advocate based in San Francisco. I run research at the
Wikimedia Foundation
– the non-profit organization that operates Wikipedia and its sister sites.
Wikimedia Research
is a team of scientists, UX researchers and engineers using data to understand and empower millions of readers and contributors who interact with the world's largest encyclopedia on a daily basis.
››
My
work
focuses on the behavioral and social aspects of collaborative technology. I am broadly interested in online collaboration and peer production, and in the design of systems and programs to accelerate the discoverability and reuse of scientific knowledge by scholars, policy makers, and the general public alike.
››
I was
trained
as a cognitive scientist and I enjoy writing about
TeX
and
typography
››