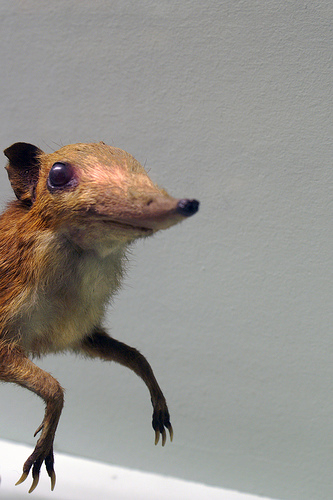 horniman no.8
About
nitens | photography is my visual note to self. Some of my recent pictures can also be found on my Flickr photostream.
Contact
dartar at nitens dot org
Copyright
All photographs and contents on this website are
© 2005-2017 Dario Taraborelli. All rights reserved.
Colophon
This website is powered by zenphoto and adapts the simple+ theme written by Nils K. Windisch.